Active Shooter Public Seminars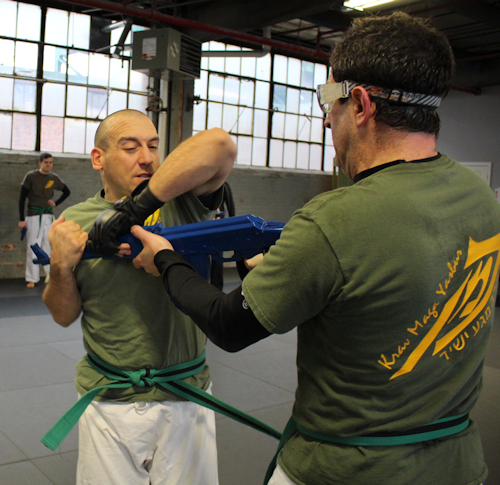 Our Tactical Survival Training Center, also runs active shooter/killer seminars and courses for members of the public – these range from physical hands on seminars, scenario-based training programs, lectures and presentations etc. All our programs present active shooter events along a Timeline of Violence, so that the predictive elements of an incident, can be understood, as well as how to respond in the moment itself.
Our training center is a 16 000 square foot facility, with a 5000 square foot matted area (equipped with Olympic standard Judo matting), a 5000 square foot area, suitable for working in shoes/boots, and a 6000 square foot reality based training area, that can be laid out in a variety of configurations to provide a more realistic training experience.
To check when our next seminar is, please visit our training center's website by clicking here. If you would like to sign up to be notified when our next public seminar is, please use the form below.